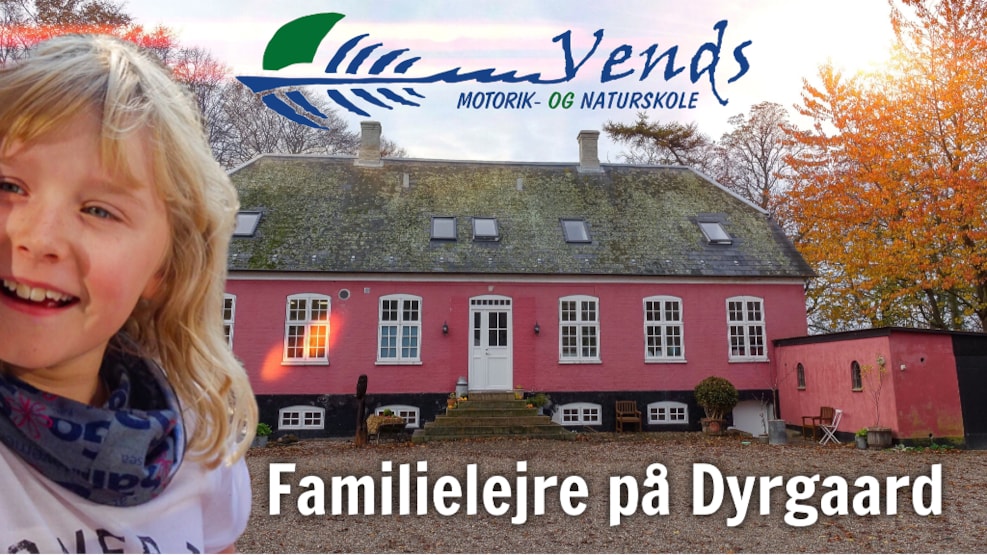 Familien camp
Bring your family or friends on a 5 days sailing holiday in week 27 2018 in the beautiful Little Belt with Vends Motorik og Natur

You will be sailing a Megin sailboat, which is a small boat with space for 3-5 people. We start at Ronæs Camping, where you can stay all week or just show up every day.
The training takes place in Gamborg Fjord and afterwards we continue along the coast of the Little Belt.
No prior sailing skills are required. There will be a following boat with an instructor and everyone will have constant radio contact with the instructor.
A fantastic week for enjoying the outdoors combining both sailing and camping with lots of possibilities for seeing porpoises. 

The sailboat can be sailed by all ages, and has no modern equipment. Their design makes them particularly suitable for sailing in sounds, belts and coastal areas. They are ideal for learning basic sailing techniques.